In November The International Association of Professional Probate Researchers Genealogists and Heir Hunters welcomed the latest member company, Blanchards Inheritance.
Blanchards Inheritance are a UK firm of Probate Researchers, who specialise in tracing beneficiaries to unclaimed estates.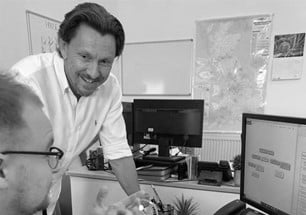 Their expert team is committed to providing a professional service and maintaining professional standards within the industry. Together they have solved cases from across the globe and united thousands of beneficiaries with their inheritance.
Their work with the legal sector involves being on hand to private client teams up and down the UK, assisting them with beneficiary tracing and family tree services.
Within the public sector, they assist local authorities by tracing next of kin when somebody passes away, as well as offering solutions to many other problems that the council may encounter.
Their expert team of genealogists can solve cases across the globe, including Ireland, Germany, Switzerland, Spain, South Africa, the USA, Canada, Jamaica, Thailand, the Philippines, and many more.
For more information on our members see our full list here: https://www.iappr.org/our-members/.